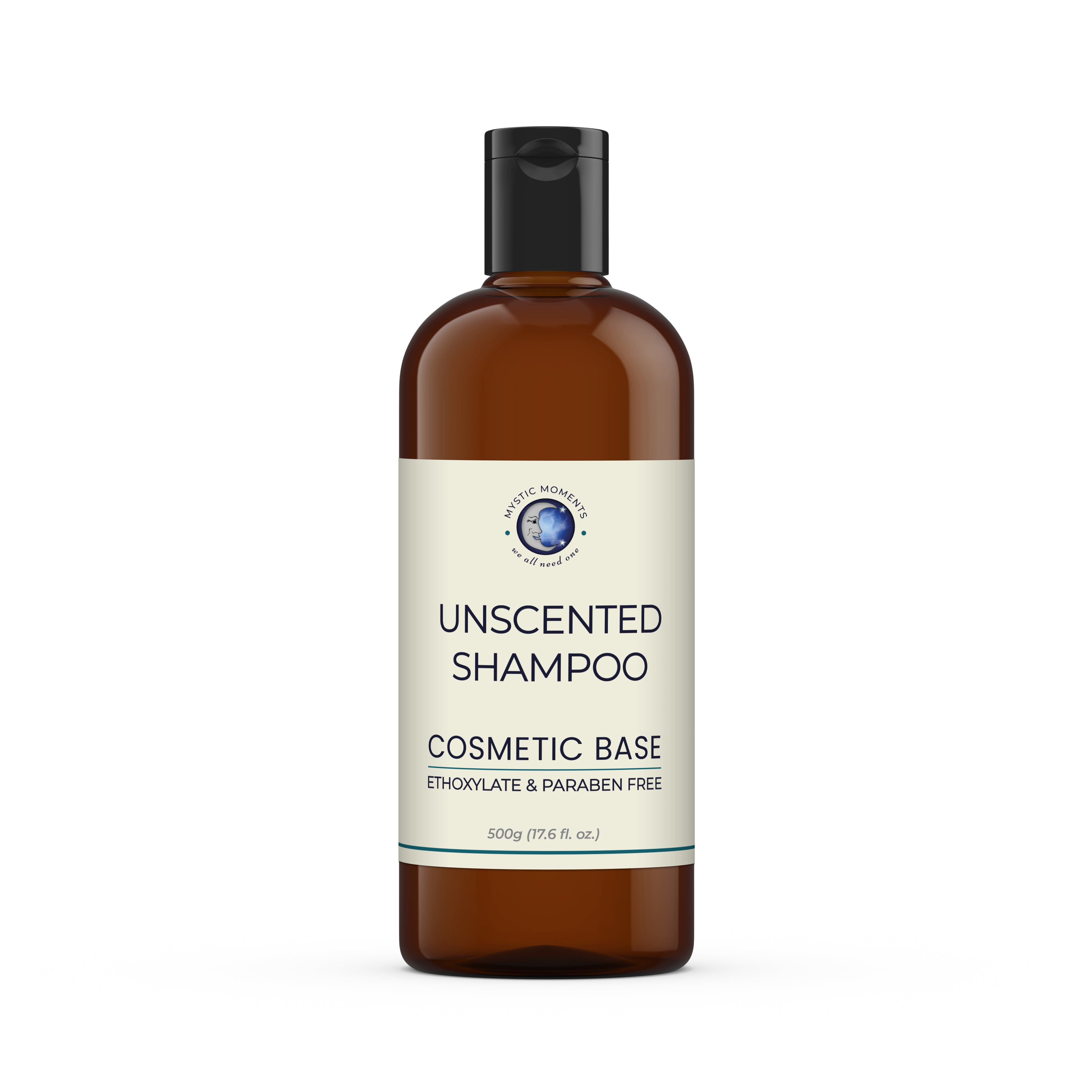 Shampoo - Botanical Skincare Base
Save

Liquid error (snippets/product-badge line 32): Computation results in '-Infinity'

%
Rewards:
With more ways to unlock exciting perks, this is your all access pass to exclusive rewards.
Join now
Shampoo - Botanical Skincare Base
Features: Our shampoo base is the starting point for creating mild & gentle cleansers for all different hair types.
Ethoxylate-free; silicone-free, and artificial colour-free.

Ingredients:
Aqua, sodium Lauroyl Methyl Isethionate, Cocamidopropyl Betaine, Lauryl Glucoside, Sodium Chloride, Sodium Methyl Isethionate, Phenoxyethanol, Sodium Lauroyl Isethionate, Sodium Benzoate, Polyquaterium-7, Fatty Acid C12-18, Lauric Acid, Zinc Dilaurate, Trisodium Ethylenediamine Disuccinate, Citric Acid, Sodium Laurate



Preservation: This formula contains sufficient preservative to last two to three years shelf life under normal conditions.
However should you wish to add more than 10% extra material or dilute the product by adding more than 10% water the we recommend that you add an additional 0.1% preservative (per 10% of added material), using preservatives such as Plantaserv P or Plantaserv Q.

Aroma: Unfragranced

Fragrancing: The options are endless with this product, be creative and experiment with your favorite oils.
To create your own unique shampoo and/or conditioner, simply use the information below to determine which oils are most suited to your own hair type and then create your own blend.

Choose one or more of the essential oils for your hair type or suggested blend listed below or create your own.

Blend your chosen essential oils into a small amount of shampoo or conditioner and then mix into the rest of your base.
For every 100ml of shampoo base, it is recommended that you add approx 10 to 15 drops of essential oils.

Normal Hair Type: Roman Chamomile, Lavender, Geranium, Mandarin, Neroli, Rose Bulgarian, Petitigrain

Suggested formula
3 drops Geranium
4 drops mandarin
5 drops lavender
3 drops petitgrain

Oily Hair Type: Geranium, Rosemary, Cedarwood, Cypress, Eucalyptus, Frankincense, Grapefruit, Lavender, Sandalwood, Juniper, Lemon, Mandarin, Patchouli, Tea Tree

Suggested formula
4 drops bergamot
3 drops frankincense
4 drops grapefruit
4 drops rosemary

Dry Hair Type: Roman Chamomile, Lavender, Jasmine, Rose Maroc, Rosewood, Sandalwood, Ylang Ylang

Suggested formula
8 drops lavender
1 drop rose maroc or jasmine
6 drops ylang ylang

Colour: Uncoloured - clear gel base

Colouring: Try 1 to 5 drops of dilute food grade colours to 100ml of Shampoo base.

Usage: To use as is, take the desired amount of Shampoo base and add active ingredients, essential oils and/or colour to suit your particular purpose and mix.
Place a generous amount of our Shampoo base on your hand (or directly onto the hair) and work into a rich lather. Rinse and repeat to achieve maximum benefits.

Features: Medium-solids clear gel base with the consistency and appearance of a mid-consistency gel.
---
Specification Documents
---