Conditioner Base Natural Unscented - Botanical Skincare Base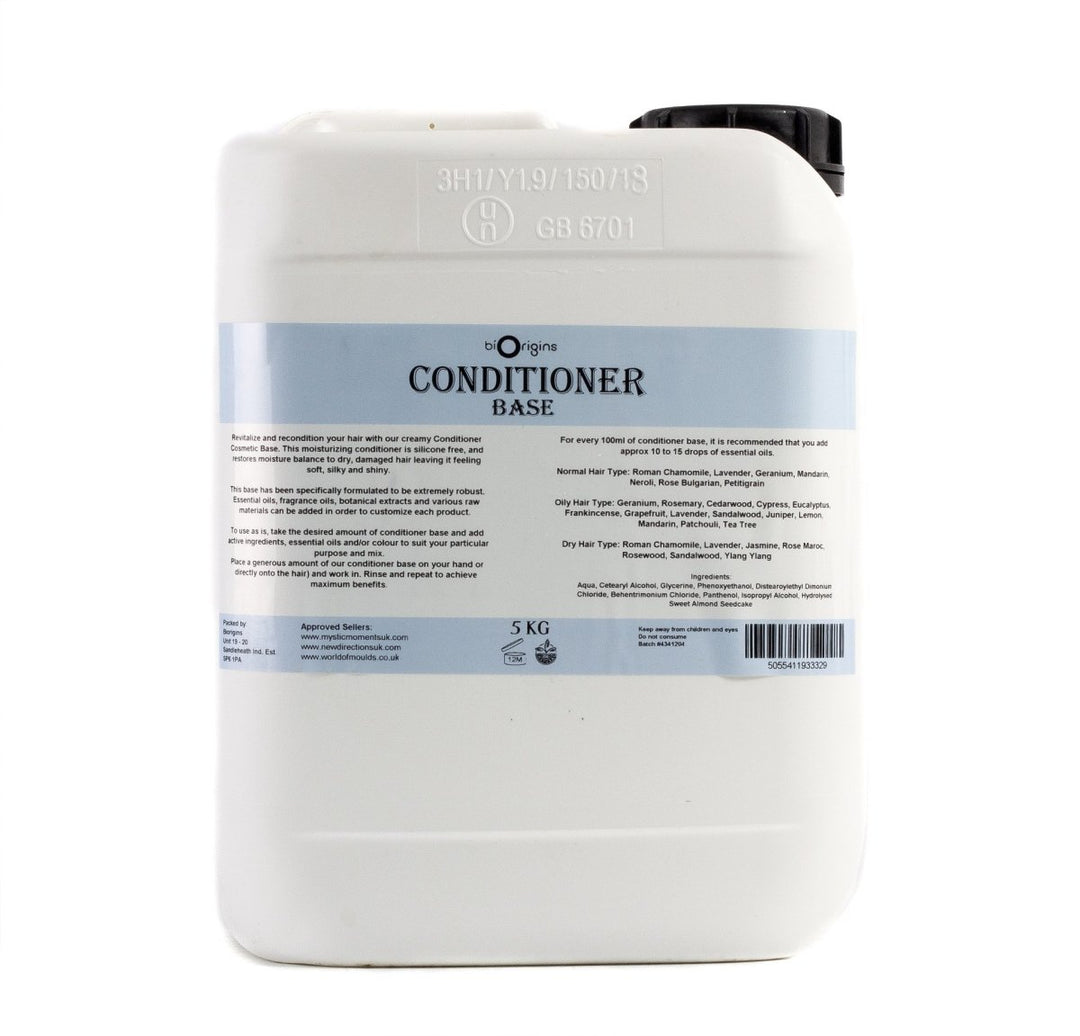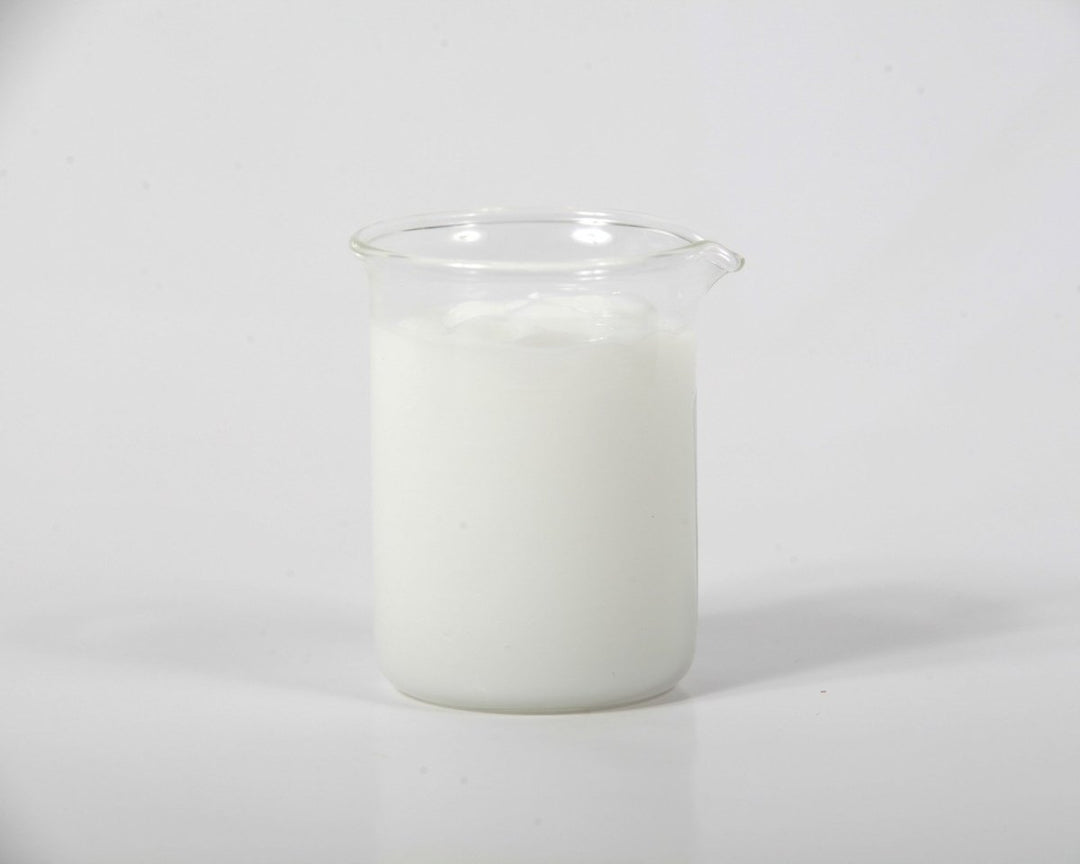 Conditioner Base Natural Unscented - Botanical Skincare Base
£7.94
£6.62
inc Vat
£6.62
£6.62
Ex Vat
Regular price
Free UK Shipping - Orders Over £25
Low stock - 5 items left

In stock, ready to ship
Conditioner Natural Unscented - Botanical Skincare Base
Description: Our Conditioner Base is a wonderful blend of four conditioning additives with conditioning, strengthening, and shine functions in a viscous cream base. It is a perfect starting point for creating all kinds of wonderful treatments for all different hair types.
Features: Paraben-free, Sulphate-free, Ethoxylate-free, Propylene glycol-free, Silicone-free, DEA-free and Artificial colour-free.
Ingredients: Aqua, Cetearyl Alcohol, Glycerine, Phenoxyethanol, Distearoylethyl Dimonium Chloride, Behentrimonium Chloride, Panthenol, Isopropyl Alcohol, Hydrolysed Sweet Almond Seedcake
Aroma: Unfragranced. The options are endless with this product, be creative and experiment with your favorite oils.
Fragrancing: To create your own unique shampoo and/or conditioner, simply use the information below to determine which oils are most suited to your own hair type and then create your own blend. Choose one or more of the essential oils for your hair type or suggested blend listed below or create your own. Blend your chosen essential oils into a small amount of shampoo or conditioner and then mix into the rest of your base. For every 100ml of conditioner base, it is recommended that you add approx 10 to 15 drops of essential oils.
Normal Hair Type: Roman Chamomile, Lavender, Geranium, Mandarin, Neroli, Rose Bulgarian, Petitigrain Suggested formula 3 drops Geranium 4 drops mandarin 5 drops lavender 3 drops petitgrain
Oily Hair Type: Geranium, Rosemary, Cedarwood, Cypress, Eucalyptus, Frankincense, Grapefruit, Lavender, Sandalwood, Juniper, Lemon, Mandarin, Patchouli, Tea Tree Suggested formula 4 drops bergamot 3 drops frankincense 4 drops grapefruit 4 drops rosemary
Dry Hair Type: Roman Chamomile, Lavender, Jasmine, Rose Maroc, Rosewood, Sandalwood, Ylang Ylang Suggested formula 8 drops lavender 1 drop rose maroc or jasmine 6 drops ylang ylang
Colour: Uncoloured - slight yellowish base colour easily overcome with food grade colours. Colouring: Try 1 to 5 drops of dilute food grade colours to 100ml of conditioner base.
Usage: To use as is, take the desired amount of conditioner base and add active ingredients, essential oils and/or colour to suit your particular purpose and mix. Place a generous amount of our conditioner base on your hand or directly onto the hair) and work in. Rinse and repeat to achieve maximum benefits.
Features: Medium-solids base with the consistency and appearance of a mid-consistency balm.
---
Specification Documents
---